Frequently Asked Questions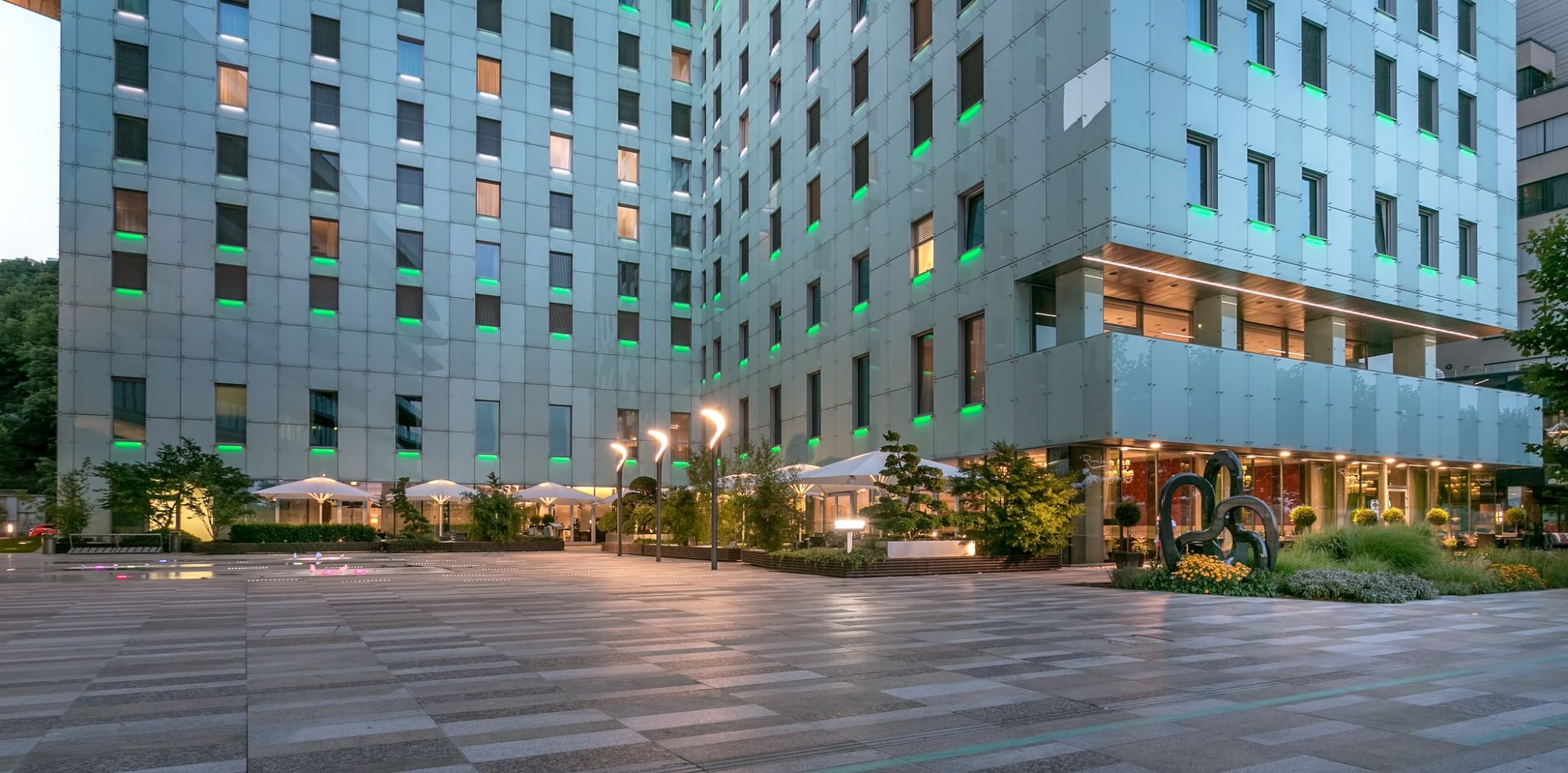 For any questions or information we are delighted to be at your service.
Contact
Dvořákovo nábrežie 6
811 02 Bratislava, Slovakia
Tel: +421 2 3223 8222
Fax: +421 2 3223 8333
Email: concierge@grandriverpark.com
Where can I park my car?
Hotel offers valet service in front of the hotel. The cost will be 30 € per day.
How far is the hotel from the city center?
Hotel is located 10-15 minutes walking from the city center.
Is there Executive Lounge located on-site?
Unfortunately, hotel doesn´t boast Executive Lounge. Hotel offers Grand Living Room, which is available at the price of 50 eur per person.
How much does the transfer from the airport cost?
Hotel taxi from Bratislava Airport to Grand Hotel River Park starts at 27 eur and from Vienna Airport the price starts at 60 eur. Please contact Concierge for more information, +421 2 3223 8707 or at concierge@grandriverpark.com.
Are there any rooms available in surrounding buildings?
Hotel is surrounded by private residences and offices; all the rooms are located in one building.
How can I get to Vienna?
There are multiple ways to get to Vienna, such as bus, train, taxi service or Twin City Liner. For further information please contact Concierge, +421 2 3223 8707 or at concierge@grandriverpark.com.