Celebrate your Graduation Day with us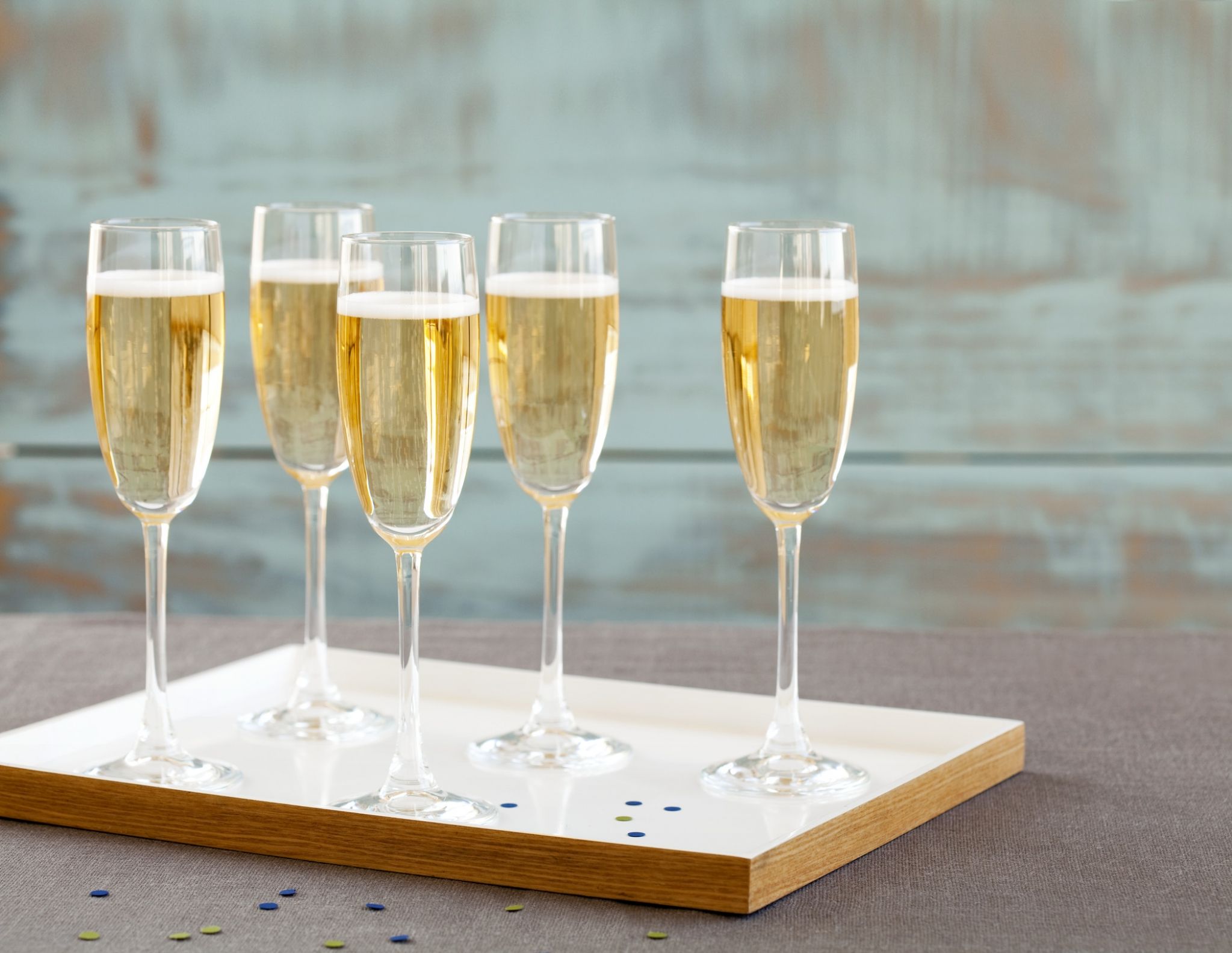 Celebrate your Graduation Day with a touch of uniqueness. The Grand Hotel River Park fuses top gastronomy with elegant premises. Thanks to the magnificent views of the River Danube, your Graduation Lunch at the Riverbank Restaurant will transform into an unforgettable experience.
Enjoy your big achievement with culinary specialties, prepared for you by our chef Jaroslav Žídek and his team. You can choose from several menus that consist of four courses. You will enjoy the best delicacies from local suppliers.
We would like your Graduation day to be perfect and unforgettable. Your success is also our success.
You can find a graduation menu HERE.
Note: Restaurant requires reservations 7 days in advance, depending on availability.
Contact
Dvořákovo nábrežie 6, 811 02, Bratislava
Tel: +421232238611